ONE TO ONE TRAINING
WITH CIARAN MCKEOWN
Learn The Invincible Breathing™ Method
For Mind, Body And Sport
Learn By Yourself Or With A Partner
Learn how to improve breath efficiency and more for running, cycling, and weight lifting
Oxygen Advantage for restful sleep, free from insomnia, snoring and sleep apnea. You can choose to integrate with oropharyngeal exercises
Learn to not waste your time feeling less than your optimal self
Asthma, Allergies & Long Covid
Reduce and and eradicate your symptoms
For anyone who has learnt the method before and wants a  follow up session or a quick brush up of their routine
Learn how to find and replace unhelpful thoughts and actions using cognitive behavioural therapy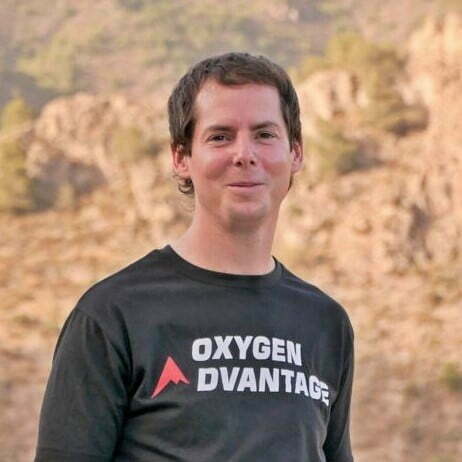 BA, MA Counselling & Psychotherapy, FBPI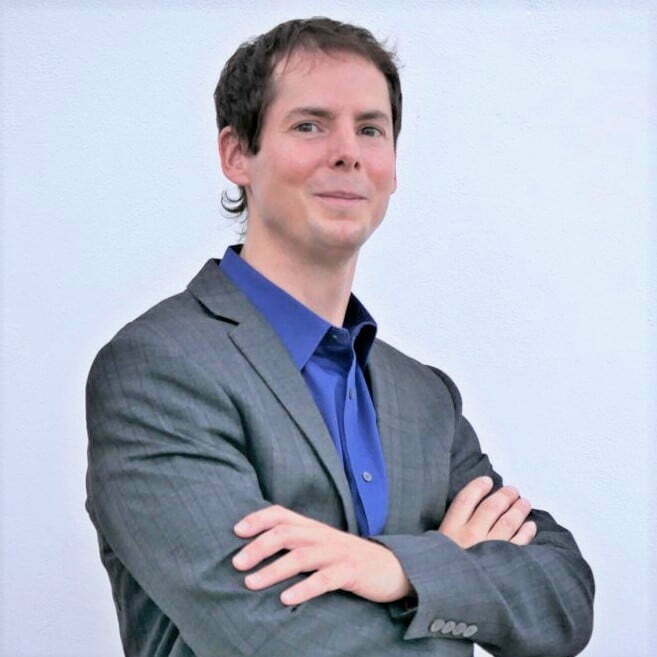 As a teenager, when my teachers zoned out and read verbatim from textbooks I practised breath-hold exercises. I had pretty bad anxiety and asthma at the time and was using breathwork not only as a way of changing my breathing but also as a way of grounding myself for any situation.
I was fortunate to know that whatever is going on when you are with your breath there are no past or future tenses. Your default unhelpful imaginings have little importance and sway, with frequent practise you follow them less and then not at all.
This is especially true of breathwork like the Buteyko Method or the Oxygen Advantage. The air hunger you create, even if it is slight demands your attention, which is perfect for anyone who feels too agitated to meditate.
It took time and effort but my symptoms went. I wasn't feeding those conditions anymore. Now as a man in his forties I can safely say that I will never experience what I used to all those years ago.
Your breath is plastic and when you retrain it for efficiency and increased performance you will notice other aspects of your life change for the better too. It can be difficult to change how you think during stress, but you can always change how you breathe to change how you feel. Begin there.
These sessions are for any candidates wishing to learn the Oxygen Advantage method and/or CBT (cognitive behavioural therapy) in ways that are completely tailored to their needs.
Yes, you may change your session time and date at our dedicated page here, however, please let us know at least 48 hours in advance.
We will email, Whats App and SMS you a Zoom invitation 30 minutes before your session begins. Please check your inboxes including your spam folders for this. No worries: If you are late joining your session we will phone you to make sure that you have the invitation.
Yes, you can; a partner or carer can be present to learn with you or remotely. We will email both of you a Zoom invitation link 30 minutes prior to your session time. 
You can book a session with us at any available time slot. All time slots are allocated on a first-come-first-served basis.
We conduct sessions across all time zones. When you book with us you will be shown and allocated a time slot in your local time zone.
Cognitive behavioural therapy (CBT) is considered to be the gold standard treatment in mental health improvement. It posits that outside of real threats or loss it is repetitive negative thoughts that can contribute to anxiety, depression, irritability and other distressing emotions. CBT seeks to address this unhelpful thinking by analysing and changing thought patterns.
A computer, tablet or mobile phone capable of joining a Zoom meeting. We will send you an SMS and email reminder one day before your session, please test your software and equipment then. You will also need a notebook and a pen.
When your session is completed we will email you with a recap of your session if required and a ink to access our exercise guides.
"Your approach made a significant difference to my breathing during sports performance and throughout my daily life. It is simple, makes sense and should be taught to all."
"Before, I missed football, parties and swimming. Now I am able to do everything I couldn't do."
"The Oxygen Advantage has helped my Olympians become more aware of their breathing. We practice nasal breathing during foam rolling, warm ups, cool downs and during certain prescribed exercise."
"I can say that the vast majority of all of my patients have received great benefit with their nasal symptoms following instruction at the workshops."
"This is one of the best courses I have attended, and offered so much more beyond the book in terms of information and practical application. Patrick breaks down the physiology of breathing, and how it affects performance, health, and physical well being."
"I didn't realise the detrimental effect of breathing through the mouth during rest and the importance of nasal breathing. Implementing the exercises resulted in improved health and in turn better sports performance."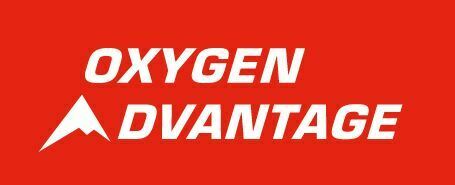 One To One Training: +1 260 272 0057 (US Only)