ONE TO ONE TRAINING
WITH CIARAN MCKEOWN
Learn The Invincible Breathing™ Method
For Mind, Body And Sport
Learn By Yourself Or With A Partner
Expert Guidance With Ciaran McKeown
Learn how to improve breath efficiency and more for running, cycling, and weight lifting
Get help for conditions that involve dysfunctional breathing patterns: asthma, allergies, sleep disturbed breathing, and anxiety
For anyone seeking a slower learning pace or for those who wish to follow-up or refresh their knowledge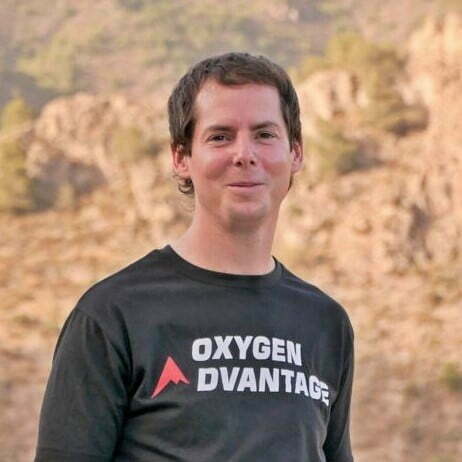 BA, MA Counselling & Psychotherapy, FBPI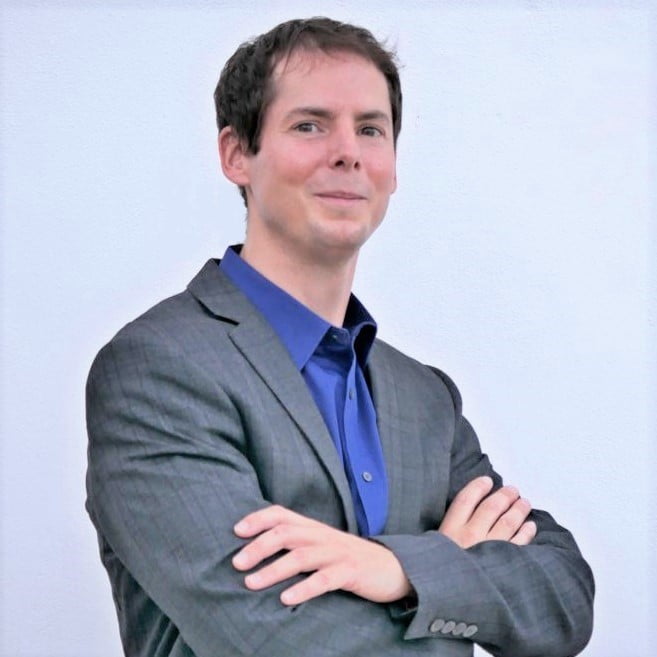 Ciaran McKeown is a formally trained mental health counsellor and breathwork instructor, who has worked with his brother Patrick McKeown for more than 15 years helping people improve their emotional and physical health through breathwork. Ciaran's interest in teaching breathwork began when he successfully used the Buteyko method as a fix for his asthma and anxiety. Later, together with Patrick he incorporated breathwork into his trail running and has taught OA ever since.
As a breathwork instructor, Ciaran specializes in working with individuals who want to increase their physical performance. He also helps sufferers of conditions where dysfunctional breathing patterns are present such as asthma, allergies, anxiety and poor sleep.
Ciaran's passion for breathwork is evident in the way he conducts his sessions. He is known for his compassionate and supportive approach which he believes is essential for empowering a student to be at ease with their work and to carry on improving.
"I didn't realise the detrimental effect of breathing through the mouth during rest and the importance of nasal breathing. Breathing too much actually reduces the amount of oxygen delivered throughout the body. This runs counter to the prevailing belief in sport but is based on medical physiology."
"What Patrick and his team have been able to accomplish with their research and practice is astounding. They have introduced certain types of exercises that call for you to hold your breath while walking, jogging and sometimes running. Like running wasn't hard enough already."
"For any athlete, oxygen is king. Despite this the role of breathing is seldom considered. The Oxygen Advantage is about breathing to improve oxygen uptake, along with specific breath holding techniques to simulate high altitude training. Having a higher aerobic and anaerobic capacity enables us to do more with less, to exercise faster and further with each breath".
"Since attending Patrick McKeown's workshop, I have integrated nasal and reduced breathing into my daily life, as well as into my training schedule. I now find that after intensive bursts of physical activity, either a training drill or a round in a fight, it is so much easier to re-gain control of my breathing. Oxygen Advantage helps me to calm my breathing down very quickly,"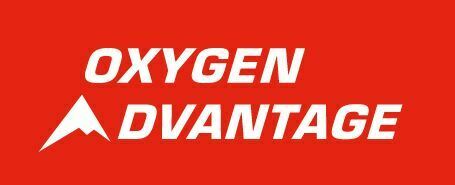 One To One Training: +1 260 272 0057 (US Only)