One to One Training
With
Ciaran McKeown
Learn By Yourself Or With A Partner
Your Goals 
Your Ability 
Expert Guidance With Ciaran McKeown
two hours
Personalized Buteyko
Get help for conditions that involve dysfunctional breathing patterns: Asthma, allergies, sleep disturbed breathing, anxiety and CFS
One hour
Personalized Buteyko
For anyone seeking a slower learning pace or for those who wish to follow-up or refresh their knowledge
Trauma informed Counseling
Compassionate support for individuals who have experienced trauma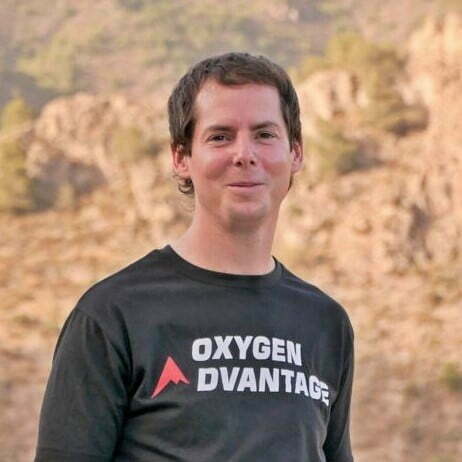 BA, MA Counselling & Psychotherapy, FBPI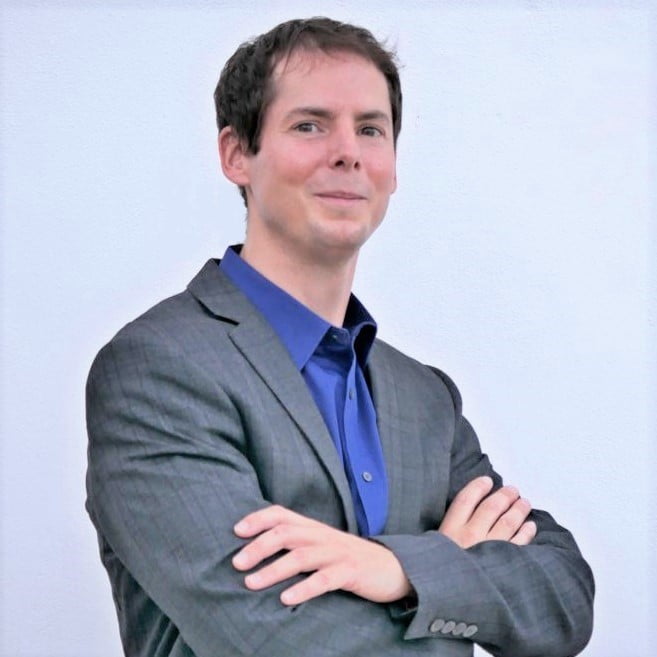 Ciaran McKeown is a formally trained mental health counsellor and breathwork instructor, who has worked with his brother Patrick McKeown for more than 15 years helping people improve their emotional and physical health through breathwork. Ciaran's interest in teaching Buteyko began when he successfully used it as a fix for his asthma and anxiety.
As a breathwork instructor, Ciaran specializes in working with individuals who have conditions where dysfunctional breathing patterns are present. These conditions include asthma, allergies, anxiety, sleep apnea, and chronic fatigue syndrome. Ciaran believes that breathwork not only helps with the symptoms of these conditions but also works to allow sufferers to enhance their well-being.
Ciaran's passion for breathwork is evident in the way he conducts his sessions. He is known for his compassionate and supportive approach which he believes is essential for empowering a student to be at ease with their work and to carry on improving.
Trauma Informed Counseling FAQ
"Your approach made a significant difference to my breathing during sports performance and throughout my daily life. It is simple, makes sense and should be taught to all."
"Before, I missed football, parties and swimming. Now I am able to do everything I couldn't do."
"The Oxygen Advantage has helped my Olympians become more aware of their breathing. We practice nasal breathing during foam rolling, warm ups, cool downs and during certain prescribed exercise."
"I can say that the vast majority of all of my patients have received great benefit with their nasal symptoms following instruction at the workshops."
"This is one of the best courses I have attended, and offered so much more beyond the book in terms of information and practical application.
"I didn't realise the detrimental effect of breathing through the mouth during rest and the importance of nasal breathing. Implementing the exercises resulted in improved health and in turn better sports performance."
One To One Training : (+1) 260 272 0057
© Copyright 2023 buteykoclinic.com. All Rights Reserved.