One to One Training
With
Ciaran McKeown
Learn The Invincible Breathing™ Method For Mind, Body And Sport
Scientific breathwork to optimize health, mental clarity and performance
Learn how to improve breath efficiency and more for running, cycling, and weight lifting
For restful sleep, free from insomnia, snoring and sleep apnea
Learn to not waste your time feeling less than your optimal self
Reduce and and eradicate your symptoms
For anyone who has learnt the method before and wants a quick brush up or feedback on their routine
Become your own therapist through guided journaling and experiments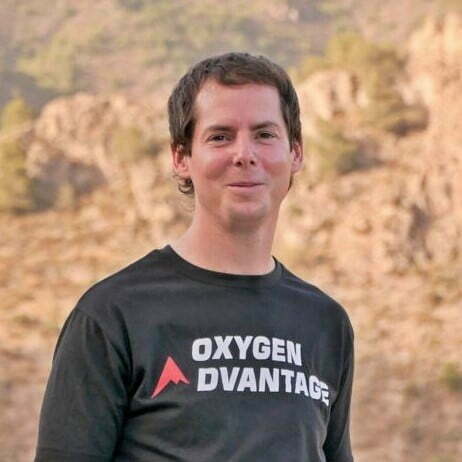 Ciaran McKeown 
BA, MA Counselling & Psychotherapy, FBPI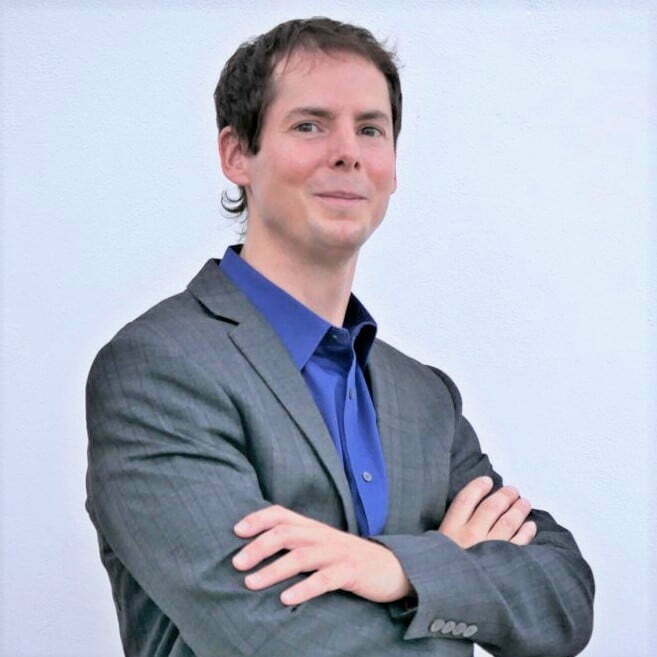 As a teenager, when my teachers zoned out and read verbatim from textbooks I practised breath-hold exercises. I had pretty bad anxiety and asthma at the time and was using breathwork not only as a way of changing my breathing but also as a way of grounding myself in the moment.
Being Patrick's brother, I was fortunate to know that whatever the situation, when you are with your breath there are no past or future tenses. Your default unhelpful imaginings have little importance and sway, with frequent practise you follow them less and then not at all.
It took time and effort but my symptoms subsided. I wasn't feeding them anymore. Now as a man in his forties I can safely say that I will never experience what I used to all those years ago.
Your breath is plastic retrain it, get it to where you want it to be, but also learn to use it as a tool when you need it. It will always be there for you. 
ONE TO ONE TRAINING
WITH CIARAN MCKEOWN
Learn The Invincible Breathing™ Method
For Mind, Body And Sport
Scientific breathwork to optimize health, mental clarity and performance
Learn how to improve breath efficiency and more for running, cycling, and weight lifting
For restful sleep, free from insomnia, snoring and sleep apnea
Learn to not waste your time feeling less than your optimal self
Asthma, Allergies & Long Covid
Reduce and and eradicate your symptoms
For anyone who has learnt the method before and wants a quick brush up or feedback on their routine
Learn how to find and replace unhelpful thoughts and actions using cognitive behavioural therapy